Building Solutions To Advance Your Business
Company
Prisma Electronics provides technology-based solutions for businesses and organizations. Through its R&D and technical divisions Prisma Electronics designs, develops, and manufactures a wide array of IT, smart-grid and wireless-based systems, and integrated electronic components. Based in Northern Greece, Prisma Electronics is proud to offer commercial and custom solutions to its clients worldwide.

Agriculture, culture, shipping, ground transportation, defense, space and commerce all benefit from our product lines. Prisma Electronics maintains its production and management facilities in Alexandroupolis, Northeastern Greece. Activities in our branch office in Athens focus on Sales and R&D. The London Office is responsible for Marketing and Sales operations in the Global market.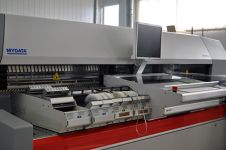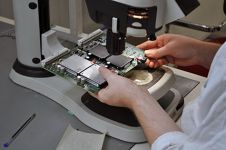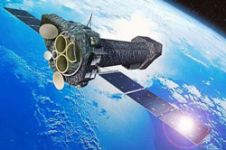 HIGH-END MFG
The production procedures involved with the manufacturing of electronics are complex and require a high degree of precision, safety and state-of-the-art equipment. Our production facilities are fully certified and capable of producing a full range of electronic components to the highest standard.
CERTIFIED PERSONNEL
Prisma Electronics insists upon the highest level of competency and specialization in our workforce, and we back this up with an emphasis on continuous training and skills-improvement. Prisma personnel hold degrees in Electronic, Electrical, Computer & Industrial Automation Engineering, Programming, Physics, and other related specialties.
WORLD CLASS SYNERGIES
Prisma Electronics has built a reputation for innovation through cooperation, and the company works with many key partners. Our collaborators include leading National and International Academic and Research centers and Technology Clusters. Indicative is our work with ESA, CERN, the Greek National Technical University, the Corallia Innovation Cluster, and more.
Management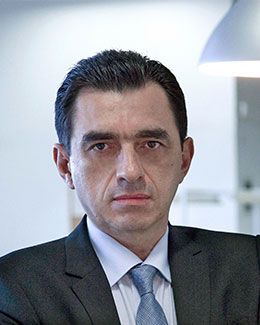 George Giordamlis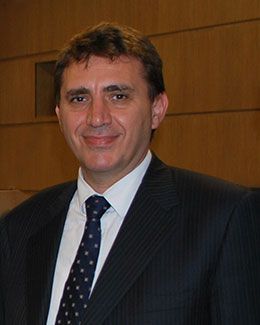 Christos Giordamlis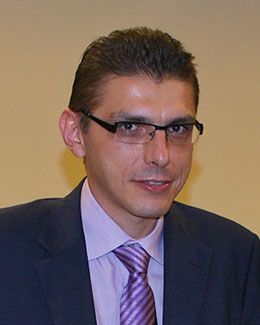 Elias Giordamlis
History
Prisma Electronics was established in 1991, with a mission to develop technology-based Corporate Products and Services of the highest caliber. Our sector-specializations evolved to include the fields of Electronics, Information Technology, Telecommunications, Research and Development. Today, the Company is considered the largest of its kind in the Greek region, as the result of our commitment to quality, competitiveness, reliability and effective support for our customers and partners alike.
In Numbers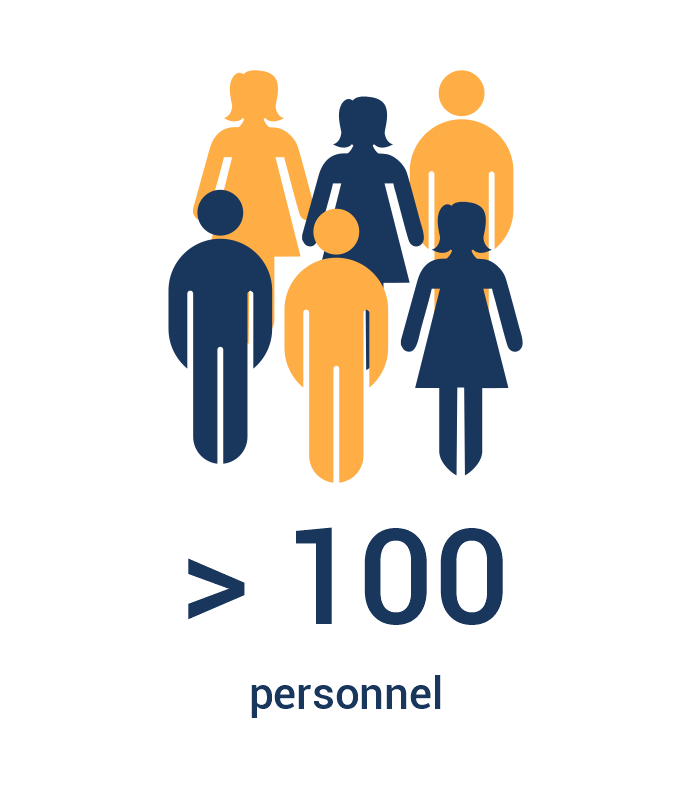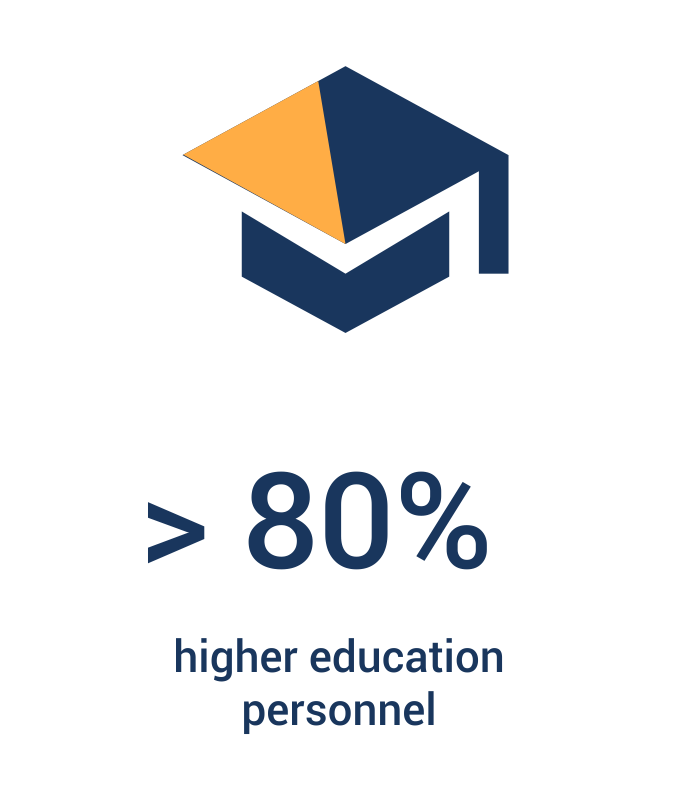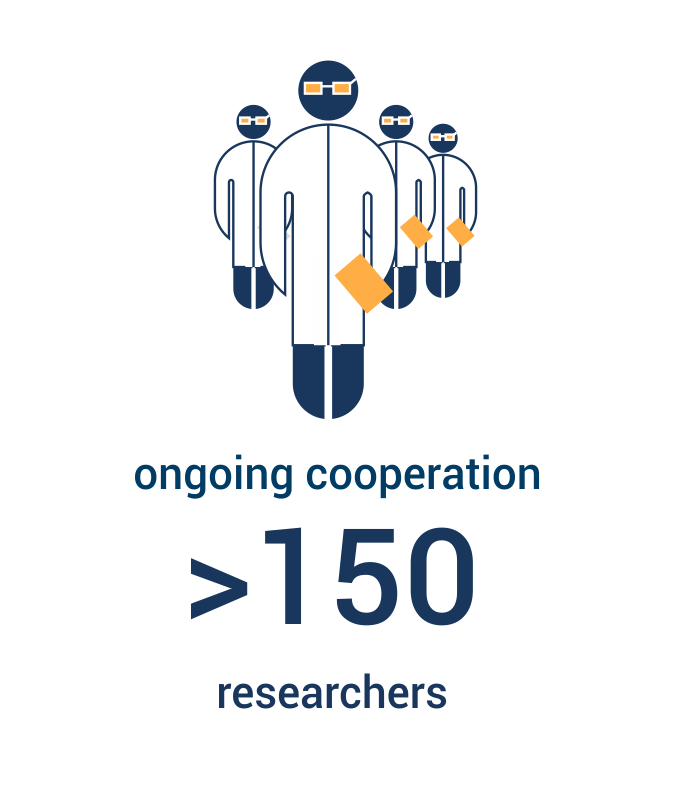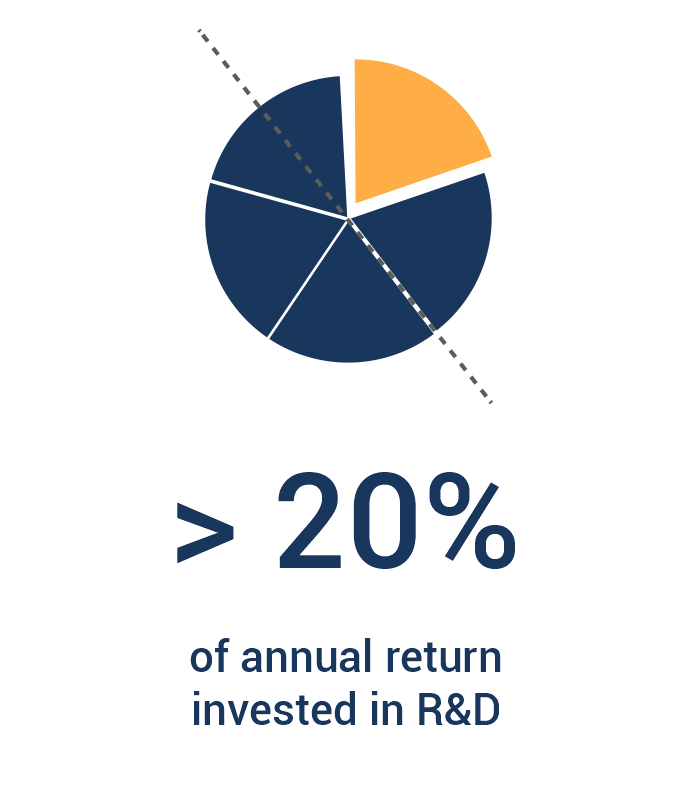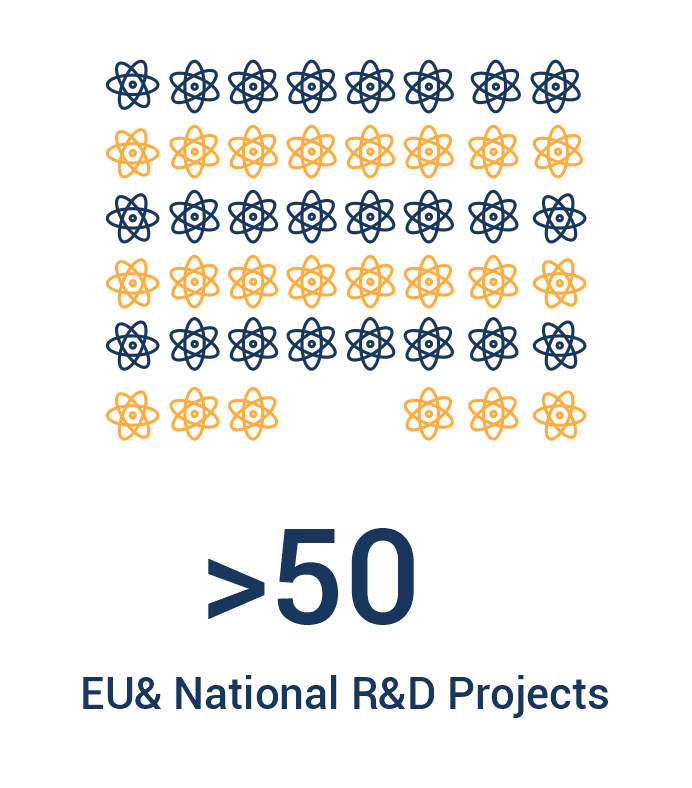 Awards

Prisma Electronics has received numerous national & international awards and recognitions. Selected distinctions include:


Top export rate award from the Hellenic Space Technologies and Applications Cluster (si-Cluster)
Energy Efficiency Award 2020 from Smart4Sea
BRONZE Award in the category "Applications for smartphones & tablets", at the Tourism Awards 2016.
Technical Achievement Award at the 2015 Lloyd's List Greek Shipping Awards.
Gold Award from CERN/CMS Collaboration, for outstanding collaboration in producing the front-end hybrid PCBs for the CMS Preshower detector.
Distinction of Honor awarded from the Demokritos National Center of Scientific Research, in recognition for excellent cooperation.
Distinction of Honor awarded from the Prefecture of Evros, Greece, in recognition of Company's territorial development contribution, through its achievements and sustained activities in the region.
Certifications

Prisma Electronics uses a Quality Management System certified by TUV HELLAS with ISO EN 9001:2015. The QMS scope covers the design, development and manufacturing of electronics, software & systems applications for integrated IT solutions. The company is also certified with the standards ISO 14001 for the Environmental Management System  and ISO 27001:2013 for the IT service and Information Security Management system it applies.

The company has been certified by the authorized branch (GDAA) of the Hellenic Ministry of Defense for Industrial Safety, is registered in the official list of Defense Material Manufacturers Registry of the MoD under S/N 0010, and has been awarded the NCAGE Code with S/N G1077.

Prisma Electronics' staff concerned with Defense production are experienced, qualified and fully familiarized with Military Standards and specifications. All personnel involved with production have been awarded diplomas following training in international standards of IPC-STD-001 & IPC-WHMA-620A. All personnel involved with Electronics are trained to J-STD-001 and IPC-WHMA-610C standards. Recently, the company's personnel was certified to assemble (SMT & ΤΗΤ) electronics for space applications in accordance with ESA standards: ECSS-ST-Q-70-08C, ECSS-ST-Q-70-38C and ECSS-ST-Q-70-28C.